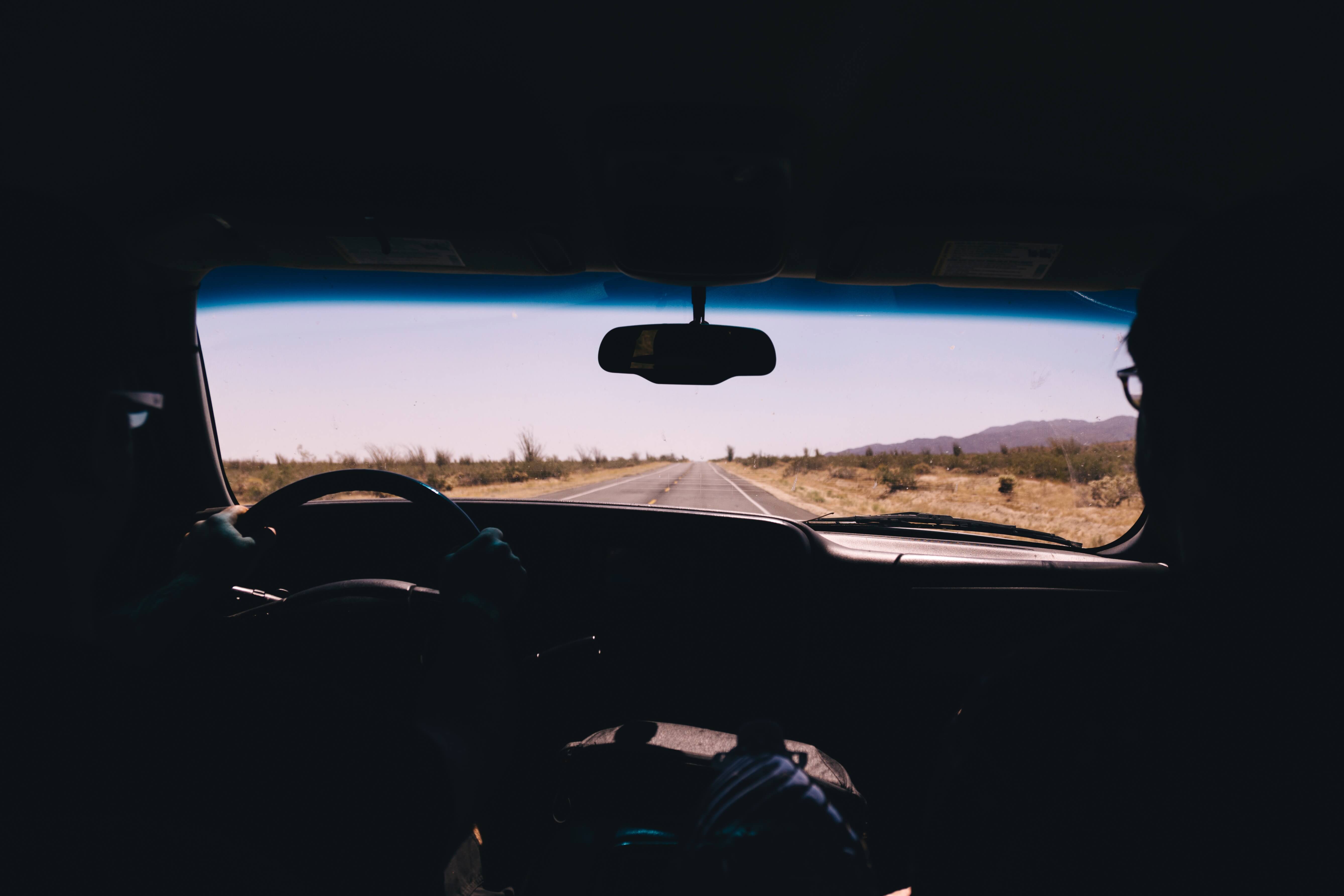 Ah, teenage drivers. Many of them are responsible people behind the wheel, some of them are irresponsible, and a few of them are, quite honestly, ticking time bombs. Insurance companies know this, as they pay out heaps of claims to motorists involved in accidents caused by good 'ol teenagers every year. As a result, the under-25-year-old demographic pays a higher share into the insurance pool. It makes sense. They are higher-risk individuals.
But what if you're a teen? One of those responsible ones I just mentioned? How can you get ahead in a demographic known for fender-benders caused by texting and driving?
To get insurance companies to trust you and lower your rates, you'll have to prove to them that you are a good driver. You can get started right now by avoiding these six common mistakes.
1. Picking the first plan you find
Not only should you be responsible behind the wheel, but being financially responsible is pretty awesome too. And with all the money you save, you can afford to be a little irresponsible with your cash every now and then. Shop around for a while, getting free quotes online or via phone call, before spending a dime. Start with mainstream carriers like Progressive, State Farm, Esurance, Liberty Mutual, Allstate, and GEICO to name to a few. However, it's also possible to get better coverage and rates with local or smaller companies. Take some time to compare your options.
2. Not taking advantage of discounts
Nearly all insurance companies offer discounts to teens willing to do some homework. Consider taking a defensive driving course (yes, before you get a speeding ticket) and save 10%-20% on your payments.
Compare your current policy to other companies every 6 months or so to make sure you're getting the best deal. Your current company may price match to keep you on board, or you can make the switch and save some coin. It's a win-win.
3. Getting tickets
This one is obvious. Getting tickets, whether from speeding or at-fault accidents, will raise your insurance rates. Having points on your license are like F's on a report card. If you do get a ticket, you shouldn't "just pay the fine" in minor cases. You're better off in the long run buying and completing traffic school or online defensive driving. You may also opt to hire a defense lawyer to help get your ticket reduced or dismissed. Of course, this will depend on the situation. Bottomline, don't drive like a moron and you should be okay.
4. Letting other people drive your car
One grave mistake teens make is allowing their friends drive their car. If they are not listed in your policy as an additional driver, you're on the hook for the mistakes they make.
5. Not reporting work use
If you deliver pizzas, or drive for Uber/Lyft, not reporting this to insurance companies can cause them to raise your rates (or terminate your plan) if they find out. Be honest with them up front on what you plan to use your car for. It's easier to find better deals now, when you have all the time in the world, than later when your insurance drops you and you need a policy right now.
6. Having outdated records
The excitement of getting a new (or new-to-you) car is great. You'll want to just jump in and drive into the sunset without a care in the world. It's easy to overlook the importance of getting your records in order as soon as possible. Getting the title transferred, insurance purchased (or updated), taking the car to inspection, and getting the registration in your name are all legally required of you before you can legally cruise. Failure to do so can result in a ticket, or worse, an accident where you aren't covered.
As a teen driver, insurance companies won't be as excited to take you on. Your rates will likely be higher than your parents', but that doesn't mean you can't save money. Do your research, practice safe driving habits, and you'll be just fine.
Spencer Grubb is a car enthusiast and freelance writer for Content is Queen, on behalf of Aceable, where you can start Online Drivers Ed & Defensive Driving today.