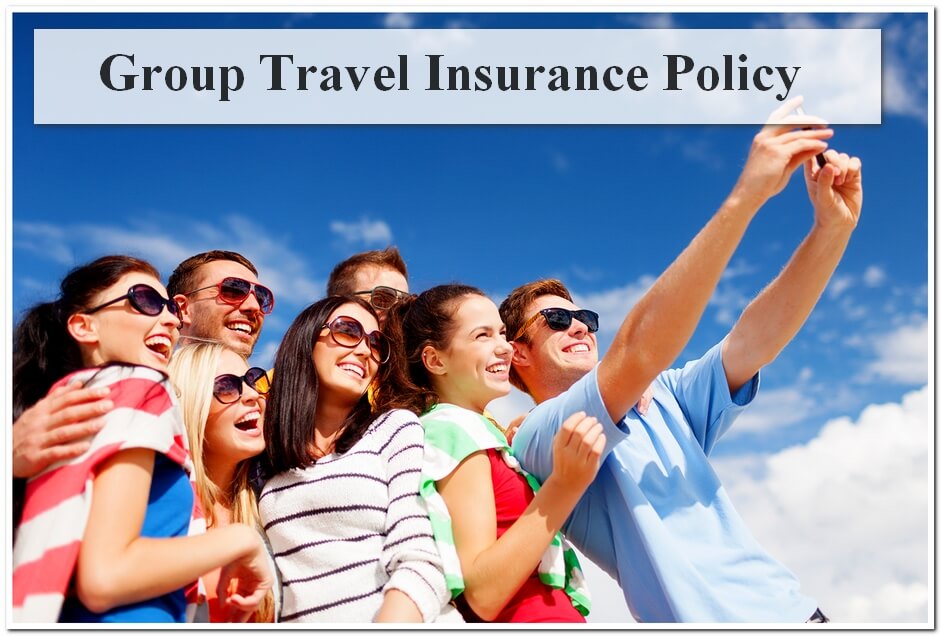 If you travel not alone, you may take group travel insurance.
If you think that travelling is dangerous, try daily routine – that is deadly dangerous. So take your spouse, children or sport club members and go to Alps for skiing or to London to buy Christmas gift! To make travelling less dangerous, people in your group must be insured. If you travel not alone, you may take group travel insurance.
Definition of Group Travel Insurance Policy
Group travel insurance is the deal, when the certain group of people is covered. The people that are grouped by the insurance deal may be family members, friends or the members of the same club. You can travel for any purpose – to visit London museums, to see the performance with Sarah Jessica Parker in New York or to have some coffee in Vienne. And every minute of your vacation you will be protected.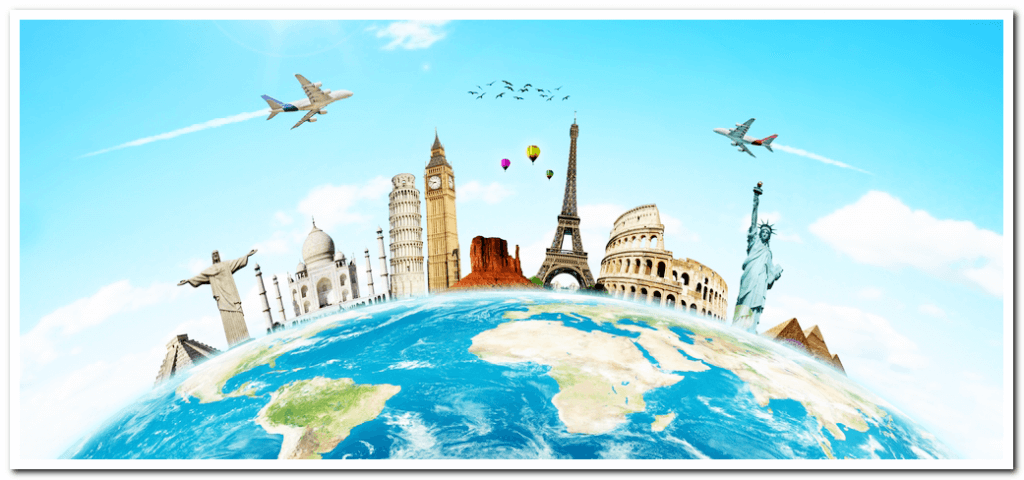 Group travel insurance presumes the same coverage as individual travel insurance offers. But it is better to get one insurance policy for all of you. As a rule, insurance companies offer 10% or more of discount for a group of people. Then, it is also time saving as to draw up several insurance policies will take much more time than to make one for all the group members.
Group travel insurance plans may be different. They have various terms and conditions. You have to think the deal over and choose the travel insurance deal that suits your situation. Each group member should be satisfied with the terms of insurance deal. So, it is recommended to discuss it in advance.
Usually group travel insurance covers various losses that may happen during a trip or before the trip. Medical expenses for every member of the group, loss or damage of luggage of each member, trip cancellation or interruption, emergency evacuation and so forth. You may catch a severe cold in Austria or your friend may break a leg during skiing – the trip must be stopped and the ill person must be cured at home. Your insurer will pay for this.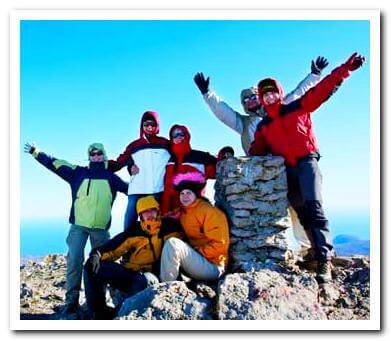 The Mechanism of its Action
So, you have purchased group travel insurance policy and now you and the members of your family (your friends, your companions) can apply for the coverage. How to do it?
As usual there's one person in the group, who is the group policy holder. Of course, only the most responsible person in your group must keep the policy. It is good if the other group member has a copy of the policy.
Sometimes the insured case takes place. In this situation it is necessary to demand for coverage. As soon as you have understood, that some unordinary situation took place, you should get connected with the company that had issued the deal for you. Describe the situation in details for the agents. They will give the necessary instructions for you.
If you have enough money, they may ask you to pay the bill yourself and then claim for the coverage. If you are short of money or the expenses are inadequately big, they may cover the bills directly. But it is possible only in case you have purchased an expensive insurance policy. If you have got the cheap one, they won't refund your money.
Besides, any coverage has its limits. Medical care, for example, is expensive enough, so you can easily cross the limit. In this case the insurance company will cover just some part of your bills. So, think in advance before making an insurance deal.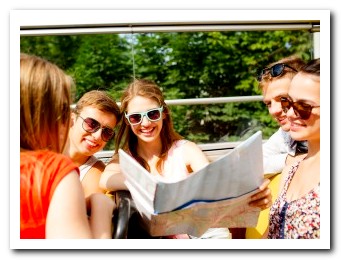 Making a Group Insurance Deal
So, you decided to get group travel insurance for your company. It is the time to make a deal. How to make the best group insurance deal? First of all you should study terms and conditions very carefully. Insurance companies offer many different group travel insurance plans. Your task is to study several of them (as many as possible) and then choose the best one.
After that you should consider each group member separately. If some member of your group has pre-existing health conditions (for example, some of you has diabetes or asthma), you should discuss it with your insurer. Of course, the rates for the policy will be a bit higher in this case, but thus you can be sure, that in case of exacerbation of illness during the trip, your friend or relative will be helped. The same thing takes place in case if some member of your group is over 65.
If you travel within USA, you may get domestic group travel insurance. Rates will be much lower in this case. If you travel to Europe, you should get European group travel insurance. If you travel to some other continent, you should get worldwide insurance policy. Before signing the deal, make sure that your country is really covered by your policy. There is some exclusion. Thus Turkey is not always covered by European insurance policy, so in this case you should take worldwide policy.
If you travel with a group of people occasionally, you should get single group travel insurance. If you plan to travel several times per year (for example, members of your sport club decided to make a trip for every holiday) it is more profitable to get annual group insurance policy.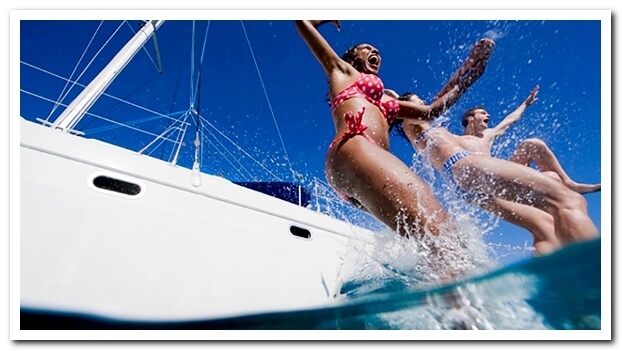 Finally, let's talk about the coverage. The less amount of coverage you get, the less you pay. Unfortunately, cheap group travel insurance is usually not enough, especially if several members of your group have caught an infection and must be covered. The following amount of coverage is strongly recommended to have:
$1 million for medical bills for every member of the group
Coverage for trip cancellation must be at least the amount you have spent for your trip, including tickets, accommodation and entertainments that you have prepaid.
Coverage for baggage loss must be enough to buy all your possessions again.
At least $500 to cover your cash in case of robbery per each member
Coverage for the delay or cancellation of flight must be at least to get new tickets for each group member.
Try to make profitable insurance deal, not the cheapest one. In this case you and all the members of your travelling group will enjoy your vacation! There are just a few documents that we sign and hope that we will never use them. Thus, we hope not to use wedding contract, when make it. Insurance deal is one more option we suppose never to activate. Hopefully, your travelling will be happy and care free and you will be back full of sweet emotions and new photos in your laptop!