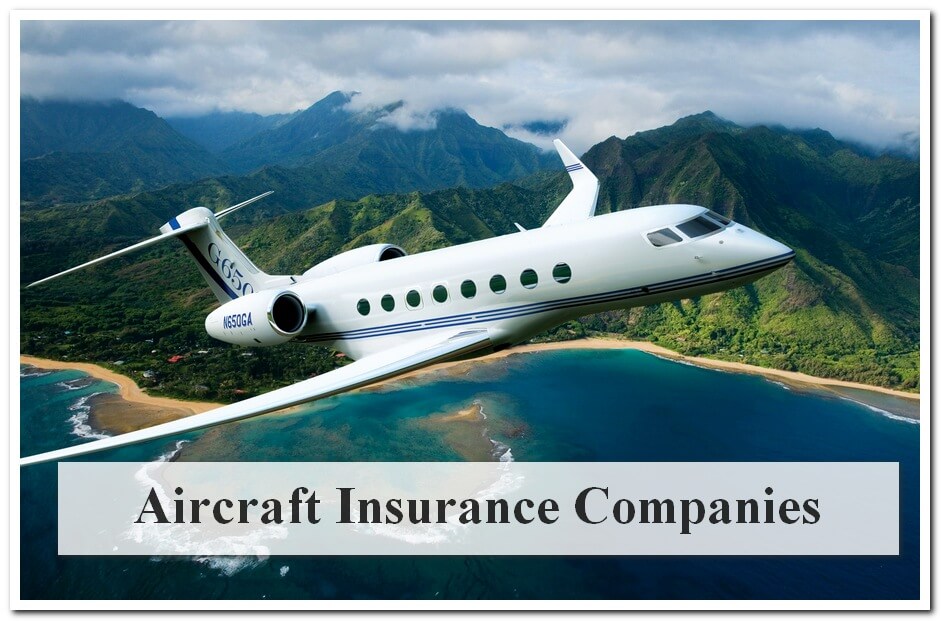 Aviation insurance companies are ready to do everything to keep their clients from accidents and to save their health and life.

In March, 2015 famous actor Harrison Ford crashed in his light aircraft. 73-year old actor is an experienced pilot and he showed his skills in various movies. After the plane crash the actor could be prevented from flying even if he was demanded to do it by a film director. It was the requirement of his insurance company.
Aviation insurance companies are ready to do everything to keep their clients from accidents and to save their health and life. But if the sad event has happened, they are ready to pay the compensation. But not every insurance company is able to help in the moment of sorrow. You should know the best aircraft insurance companies that are worth your trust!
This company is considered one of the best aviation insurance companies in USA. They proved that they care about their clients and strictly fulfilled their obligations on the 6th of July, 2013, when Boeing 777 that was insured in this company crashed in San Francisco. It was a tragedy. Three Chinese teens, which were on the board, were killed during the crush. Many other people were wounded and became disabled. The representatives of AIG arrived to the place of the tragedy immediately. They tried their best to help the victims of the accident and their families. People got compensation from their insurer.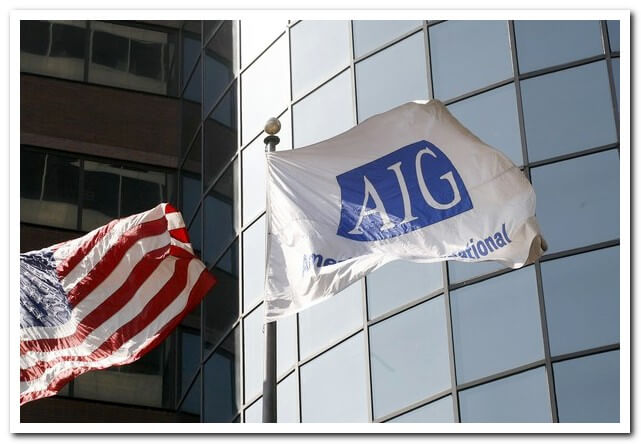 AIG is the leading aircraft insurance company in USA. It has many international deals too. The turnover of the company is $372.6 million. American International Group is a responsible insurer. They really pay their clients in case if the insurance event takes place. If you own a light aircraft or helicopter or if you rent the plane from time to time, AIG is highly recommended.
Starr Insurance Company creates many kinds of insurance products, including aircraft insurance. They are at the insurance market for 15 years already and during this period they helped many pilots and owners of planes to make their flying safety. They offer various kinds of insurance deals like Aviation General Liability, Aircraft Hull and Liability, Employees Liability etc. They deal with pilots and provide them for compensation in case of an air crush. Thus they offer to pilots and owners of light aircrafts guaranteed payments, small deductibles, dividend programs etc.
In their work the agents of Starr Insurance deal with various kinds of aviation business. They help pilots, owners of aircraft, airports and general aviation service providers. With their help it is possible to insure not just the plane and the third party liability, but also your health and the cargo.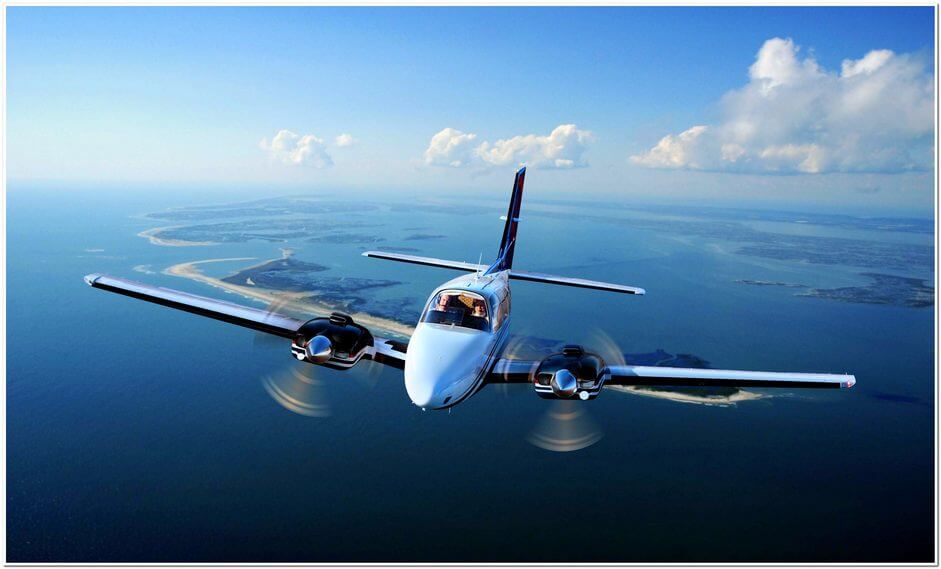 The agents of Starr Insurance proved that they are knowledgeable and responsible. The company has great reputation in USA and in other countries, as it makes international deals. Starr Insurance is worth to make deal with.
Allianz
This company is known in Insurance business according to various insurance deals. Aviation insurance is another kind of insurance products that this company offers to its clients. Allianz has underwrites in USA, in Europe and in many other countries.
The company is one of the world leaders of aviation insurance business. They have clients in more than 160 countries all over the world. Many aircrafts fly under protection of Allianz. The company is in insurance business since 1920-s, when they insured Zeppelin dirigibles. From that time and till the present moment representatives of the insurance company help to make profitable insurance deals to private pilots, airports, manufacturers in aviation business and the owners of aircrafts. In general there are four main insurance programs from Allianz. They are Airlines Insurance, Aerospace Insurance, General Aviation Insurance, and Aviation Treaty Reinsurance. It is up to you to decide, what program is suitable in your case.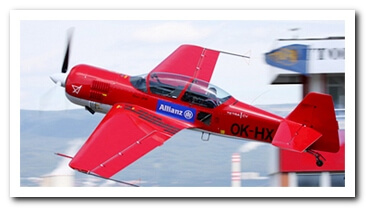 Global Aerospace
It is the company that was founded in USA in 2001. In fact, two British insurance companies joined and thus transformed into one new American insurance company. Due to the professionalism and deep knowledge of insurance market Global Aerospace managed to become successful very fast and in several years many offices of this company were opened all over USA and abroad.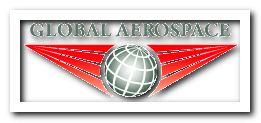 Now Global Aerospace is the leading insurance provider with a great portfolio that deals with every aspect of aviation and aerospace.
They offer various insurance programs to their clients. The most successful from them are Vista, Vista Elite, Commercial Elite, eCert and many others. Each program has its own peculiarities and must be studied separately. But each of these programs can boast with numerous policyholders all over the world. Global Aerospace is an experienced monster of aviation insurance in USA. At the same time, it develops constantly and many innovations in aviation insurance business appear for the first time in Global Aerospace.


Berkshire Hathaway
The company was founded in 1839. Then it dealt with textile business. Later it was bought by a young investor, Warren Buffett. In 1967 he was involved in insurance business and that's why Berkshire Hathaway was turned into insurance company.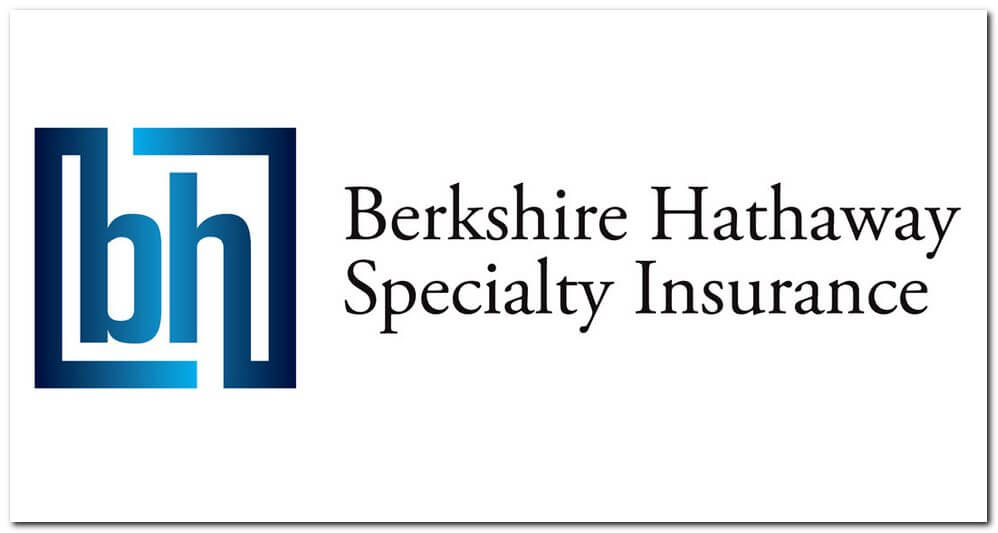 Now it is the leading insurance company in USA. Aviation insurance is just the part of business deals that are made by this company. Berkshire Hathaway offices are situated in many states of USA and in the biggest cities all over the world.
Berkshire Hathaway deals with various levels of aviation business, starting from workers of aviation companies and ending with aircrafts, airports and aviation engines. Reliability and professionalism of the company is the simple explanation of its worldwide popularity.
Avemco is an aviation insurance company that is present at the market since 1961. They have great reputation and are considered as one of the most reliable companies in aircraft insurance. They are different from the others by individual approach to every client. They have standard insurance programs that can be prepared and signed within 10 minutes or are ready to make individual insurance deals with the clients, who have special needs.
They offer insurance deals to pilots, owners of aircrafts and those, who have rented aircrafts and need protection. They even ready to work with students of aviation universities, if they need to insure their lives or property. Avemco is the company, where it is possible to get quick answers for difficult questions and where the fair coverage can be got. It is recommended to insure the aircraft here.
These are the most reliable and reputable insurance companies in USA, where it is possible to insure aircrafts, aircraft liability and make many other kinds of aviation insurance deals.