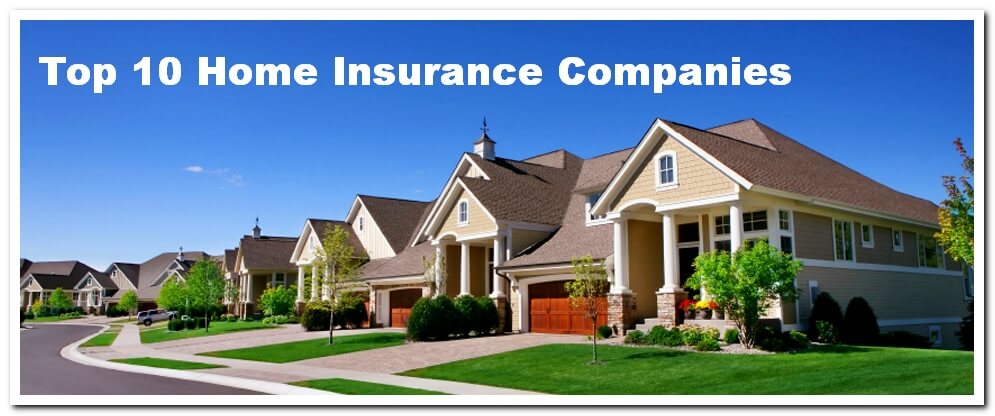 You may own a house or still pay mortgage for your residence – in any case you will need home insurance policy.
For home renters usually signing up an insurance policy is a must, otherwise you won't be able to rent a house or buy it on credit.
For sure, if you ask Google about the best insurance company in USA, you will get so many names, that your head will spin. So here are 10 brilliant ideas from us, 10 real gems among the great variety of American insurance companies, present at the market.
We have chosen these 10 according to four main principles that help us to estimate the insurance company and calculate home insurance company ratings.
They are:
Price
Deductible
Coverage
Support 24/7
Every point can be logically explained.
Price is important to any of us, because all of us want to pay less and to get as many services as it is possible for it.
Deductible is the amount that is paid by the insured person for every claim he makes. Thus, if your claim for $5,000 and your deductible is $1,000, than you will get just $4,000. So as you see, the amount of deductible is important.
Coverage is the amount you will receive when the insured event takes place. It is the main thing that you suppose to get from the insurance company, so we estimate the companies according to this principle.
And finally support 24/7. This factor really means a lot, because you can't predict, when you may need the service. So it is important to know that your insurance agent will be here that very moment you need him – in the early morning or late at night.
So according to these four points we have formed the top list of 10 leaders at American insurance market. The first four leaders are known not only in the native country, but also in most of European countries. That's why they were grouped separately. All the others are also worth your attention and confidence. So meet them – top home insurance companies!
Four Main Leaders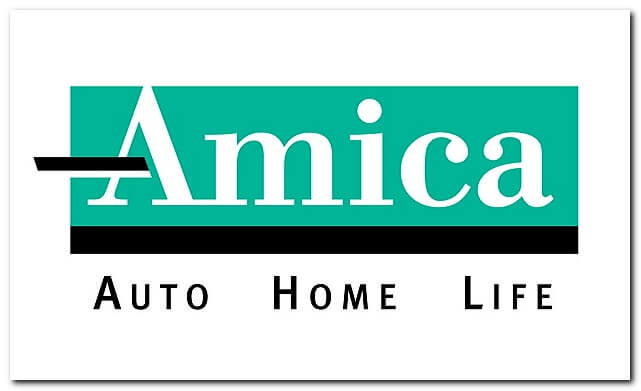 Amica
This real insurance monster was founded in 1907. This whole name is Amica Mutual Insurance Company. Offices of Amica are situated in every state of America. In general 3.000 workers are busy there. All the time, 7 days per week, 365 days of the year people can apply here and the coverage. The main office of the company is in Lincoln.
This company is different from the others by its affordable price – thus you can insure the house for $75 per month with the deductible $1,000.
This company offers insurance policies not only for houses, but also for cars, phones, jewelry and many other things, so you can insure not just your house, but all the property you have in general here.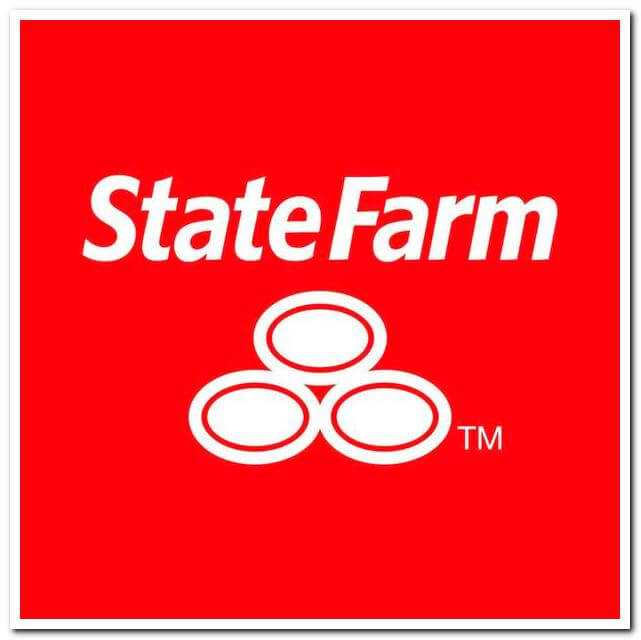 State Farm
This company was created in 1922. Its headquarters is in Bloomington, although the company has offices in every sate and besides insures people in Canada too. This company was created by a farmer George Mecherie, so at first it dealt with farmers only. Later its area of work was enlarged and now it is a solid bureau, where you can get not only home insurance.
In comparison with the previous company, its monthly price is quite bigger. Thus for the same kind of house and with the same amount of deductible you will pay $120 per month.
Liberty Mutual
If you have insured at least something in USA before, I am sure, you have already heard this name. The company appeared in 1912. Now its main office is located in Boston. You can find its offices everywhere – in USA and abroad. Hundreds of insurance policies are sold here every day for everything you can just imagine although first of all this company is known by its house and property insurance.
The quality of its work is ideal, but the rates may impress you. In average for the house of 2,000 square feet you will pay $130.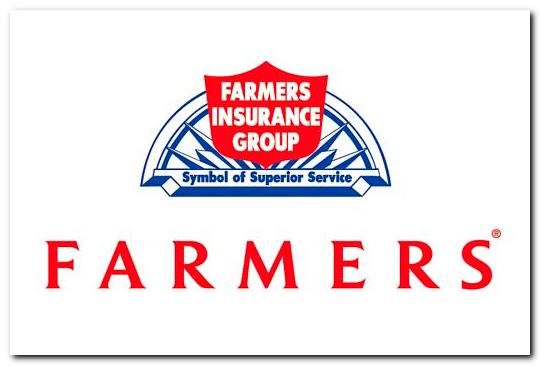 Farmers
The company was opened in 1928 in Los Angeles. It offers the buyers different kinds of insurance policies (cars, phones, property etc)
In fact the company is worth to be chosen. Fast service, support 24/7, understandable quotes and many other additional services you can find there. The company is glorious but its ability to entail the general kind of policy to your particular needs.
Among disadvantages its rates must be mentioned. To insure your house here, you will pay about $150 per month. Here are four top home insurance companies. They are the leaders among the leaders.
The other 6 are also the best home insurance companies. They must be mentioned in our list too.
These 6 are Worth Attention too!
Nationwide
In 1926 the main office of this company was opened in Columbus. This company has comparatively low rates, great variety of quotes and loyal attitude towards the clients. This company is worth to be chosen for home insurance deal.

American Family Insurance
It is based in Madison, but you can find its offices in your state, I am sure. For those, who like to be served at home, there's great online service with different comparison tools and live online support. The company has a long and glorious history. It was opened in 1958 and since then it has grateful clients all over the world.
Car insurance, business insurance and affordable home insurance, of course, you can find here.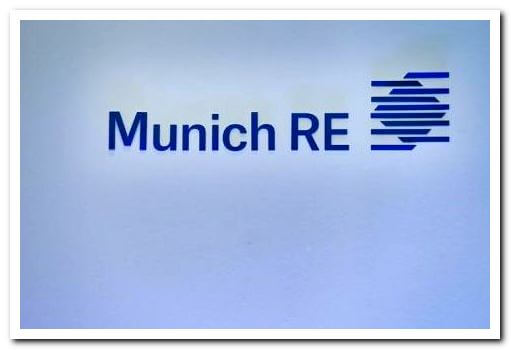 Munich American Holding
The company is young but still it is worth trust. It was founded in 2000 and its headquarters is in Princeton. Any kind of business insurance and home insurance is affordable here.

W. R. Berkley Group
It is a real leader in the area of insurance business. Being opened in 1958, it still remains the sample of a solid and reliable work. Affordable rates (about $50 per month for the house), different variants of insurance deals and constant contact with the client – you can get everything mentioned if you choose this company as your service provider.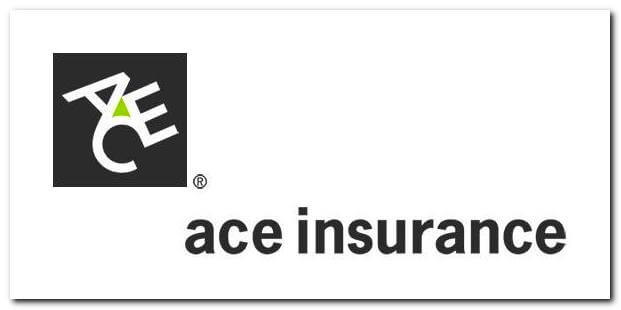 Ace INA Group
Insurance Company of Noth America was created in 1792 (yes, it is really 1792!) by John Nesbit and his other companions in Philadelphia. Since then the great choice of home insurance products is admired by the clients in USA and much further from its borders.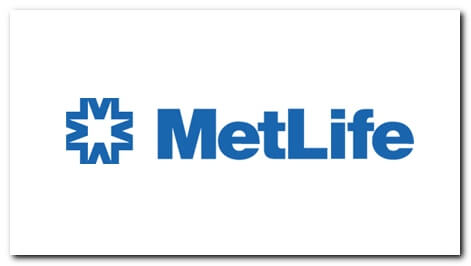 Metlife
Or Metropoliten Life Insurance Company will help you to insure not just your life and health but also the place of your residence. Being founded in March, 1864 and being located in the heart of USA – New York – it insures the house of the client in almost every country on our planet. It is one of the best home insurance companies, I am sure!
So, you have read about 10 brilliant home insurance companies – 10 brilliant ideas to protect your house. Certainly, home insurance company ratings first of all are formed in the hearts of clients. Every the most popular company may deny you for some inconvenience and the smallest insurance firm can really help you. So choose with your heart, ask your intuition and protect your house – the most precious thing that you have – from all the mishaps of life.