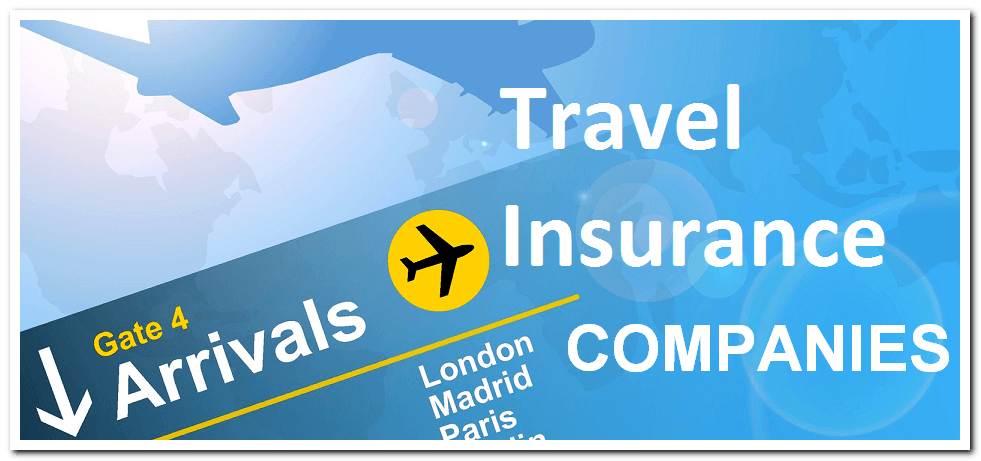 At the end of our life we regret about two things – that we were lack of love and lack of impressions. Travelling is the best way to get new impressions, to relax and to renew the forces for working again.
But travelling is not only the source of inspiration. It may be dangerous too. So many people get travel insurance policy to be sure that they will be protected during the trip. They purchase it at one of the best travel insurance companies.
Let the Specialists from these Companies Worry about You!
We are going to present you 10 top travel insurance companies. This list is based on analysis of work of these companies, their reputation, rates and the package of services they offer to their clients. You should know, that every client is unique and we make just recommendation. You may know really great insurance company, where you get the policy all the time, while making trips, but we have forgotten to include it in our list. So it is just the variant of the top list, we have chosen large well-known international companies that work for decades in the area of insurance business.
So if you plan a trip, you need to visit the office of one of the best travel insurance companies and give them a chance to care about you.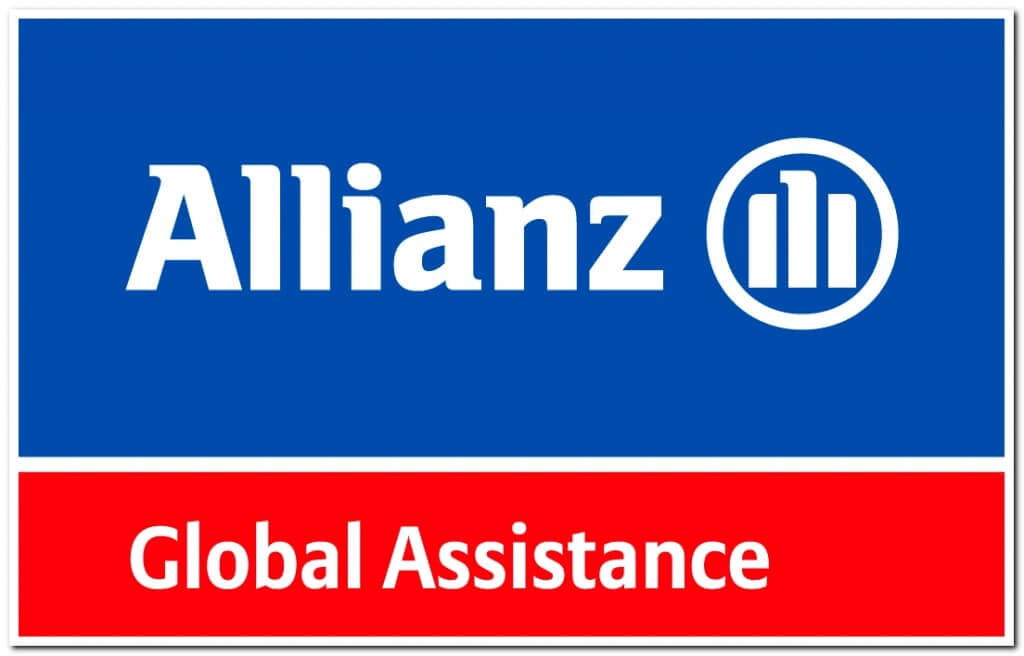 Access America (Allianz Global Assistance)
Since 2012 the company is known under the name Allianz Global Assistance. The company was founded in 1983. Its main office is in Richmond (Virginia) and there are numerous offices in every state of America. The company has impressive asset and huge database of clients. Last year they have helped 13 million people to insure their life and health during their trips. It offers 4 kinds of travelling insurance plans. The first one is for those, who travel around USA and need only trip cancellation/interruption policy. The second is for trip cancellation and damage of baggage. The third one is preferred by those, who travel with their old parents or small children and the last one is for travelers abroad. The rates are affordable. This is one of the most reputable travel insurance companies.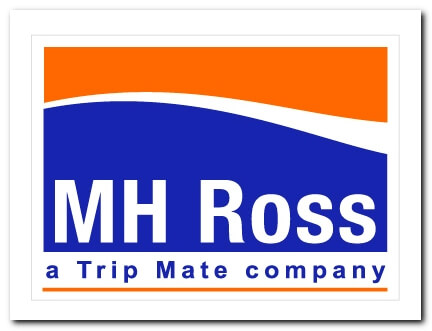 MH Ross Travel Insurance Services
This company is much older than the previous one. It was founded in 1952 in Kansas City. Till now the main office of the company is here. MH Ross Travel Insurance Services is not just one of top travel insurance companies; it is a giant in the market of travelling insurance. The clients can get protection 24/7 there. You will get coverage for the loss of your suitcases, for trip delay or cancellation, get medical protection during your trip and receive many other useful packages of services that will make your travelling pleasant in spite of all inconveniences.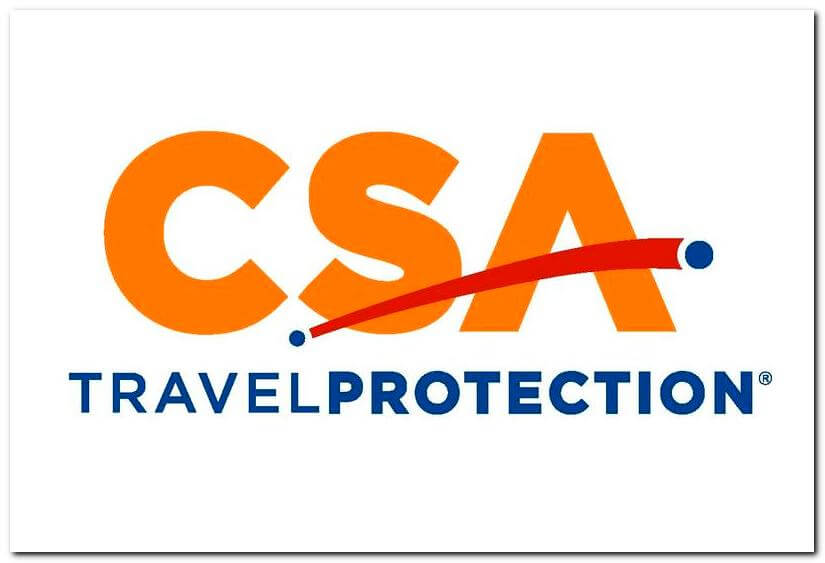 CSA Travel Protection
It is one of international travel insurance companies that has been insuring the journeys of its clients since 1991. It is based in San Diego and has offices in all states of America – online and offline. Here you can get standard insurance plans like trip interruption and medical insurance for travelers. Besides you can apply for coverage here, if the trip was delayed because of an illness of your family member or road accident. As for medical travelers insurance, dental services are also covered here.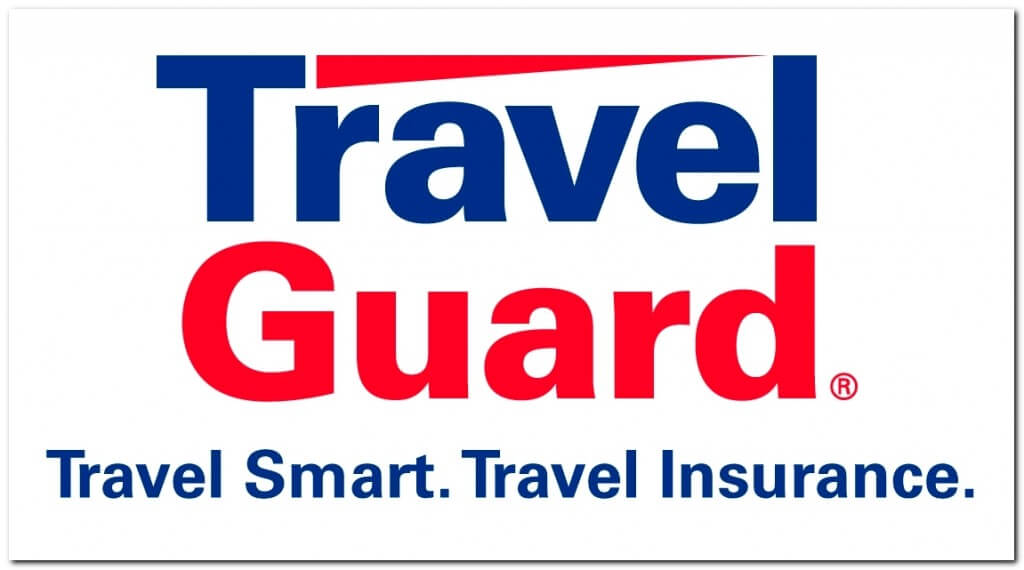 Travel Guard
Come to the main office of the company that is in Stevens Point and get ideal insurance trip plan. At first the company appeared in 1985. Since then a lot has changed, but not the quality of its service. You can insure everything here – business trip or vacation, single trip or group trip, get policy for one special travel or purchase annual insurance protection of your trip. You will get great service in the office and fast and qualified help in case of an emergency.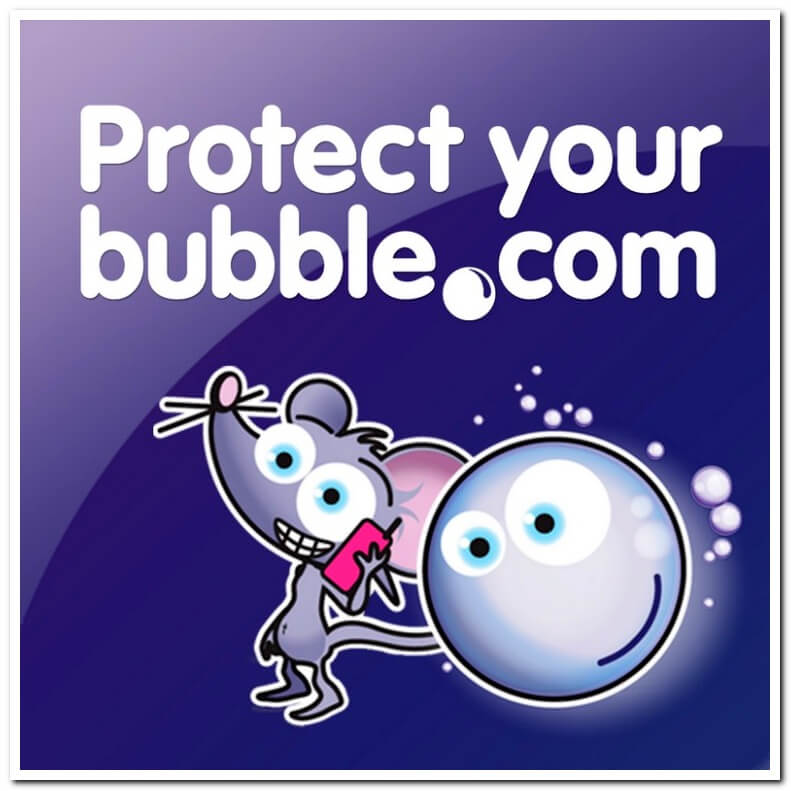 Protect Your Bubble
Are you looking for reputable travel insurance companies? If you choose Protect Your Bubble, you will be right. This company offers different insurance plans – standard and original ones, they assist their clients all day long 7 days per week. In fact this company offers insurance plans not only for travelers but also for electronics, cars and jewelry. Its trip protection plan is supposed for budget travelers. It is a good compromise between the price and quality.

Travel Insured International
Another company, where you can get protection for your business or personal journey. It is located in East Hartford. You can find its offices everywhere in USA. The company has been working since 1994 and till now it remains popular, reputable and reliable. It offers Trip Protector Plan to the clients. According to it, the traveler gets medical help during the trip, if the trip was cancelled, he gets the coverage and in case of the accidental death, the expanses are covered by insurance company.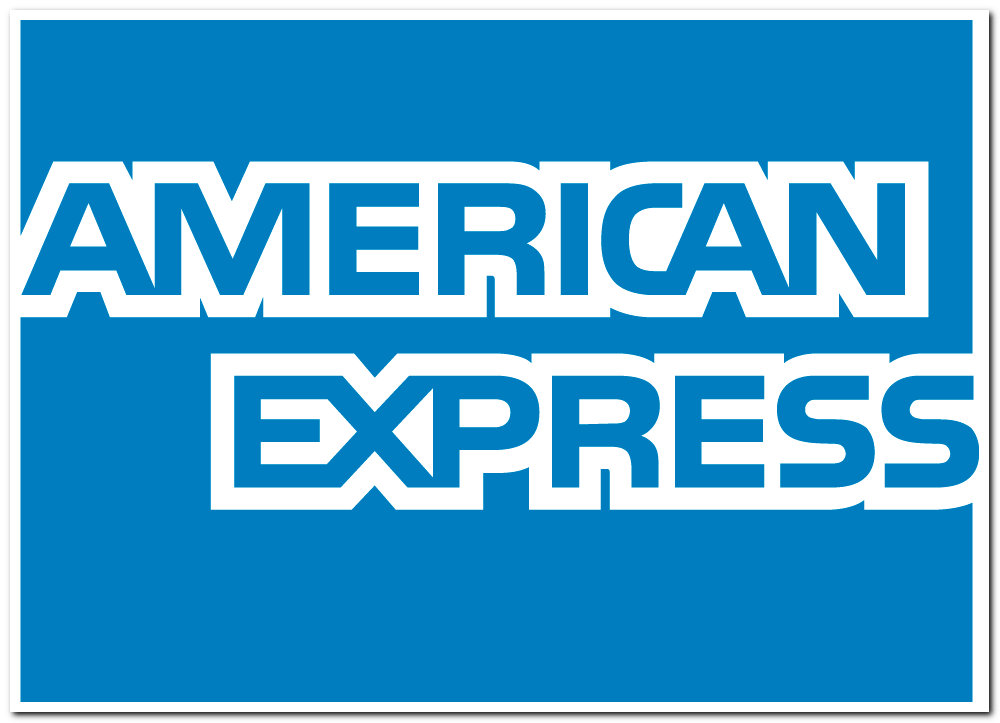 American Express
The insurance company from New York is the oldest in our list. It was founded in 1850 (you are impressed, aren't you?).It is a big financial corporation, known not only due to its insurance policies. You can trust this company and insure your trip here.

Travelex Insurance Services
It is one of comparatively young international travel insurance companies. It appeared in 1996 and since then this company is included in the list of the best from the best. The clients get standard insurance pans here. Some bonus activities – they insure children under 21 for free and offer full medical evacuation coverage during the trip.

TravelSafe Insurance
It offers different kinds of insurance plans. The most popular of them are Vacation Protection Plans, Group Travelers Plans, Medical Only Plans and many others. This monster appeared at the insurance market in 1971. Its main office is situated in Wyomissing.
HTH Travel Insurance
They help not only Americans, but travelers from other countries too. This company is known by numerous medical insurance plans for travelers. It suits better to those, who travel all the time during the year. Long term travelers will enjoy the flexible system of discounts.
So, here's the wide choice of insurance companies that will assist you in your journey. I hope that your trip – business or personal one – will leave you only positive impressions, beautiful new photos in your album and many new friends, whom for sure, you will meet during the trip. Everything else is the problem of your insurance agent!