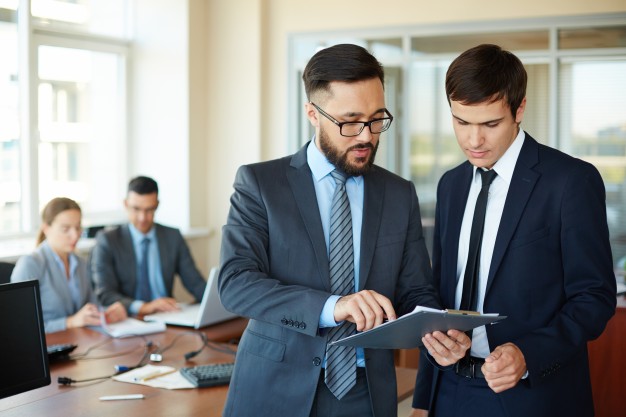 With respect to health insurance, a pre-existing condition is any disease or health issue for which an individual applicant has sought medical care. The ACA (Affordable Care Act) put an end to discriminatory and delaying practices and required insurers to meet minimum standards for benefits and coverage cost-sharing. The Act eliminated pre-existing conditions in 2014, whereby Insurance companies were no longer able to discriminate against or deny coverage for people with pre-existing conditions.
While group health insurance plans cover approximately half of the people in the United States, a comparably less percentage of the population avails health coverage through individual insurance policies. From our experience, we have found that protection for pre-existing conditions is arguably one of the most popular aspects of the ACA.
A Turbulent Situation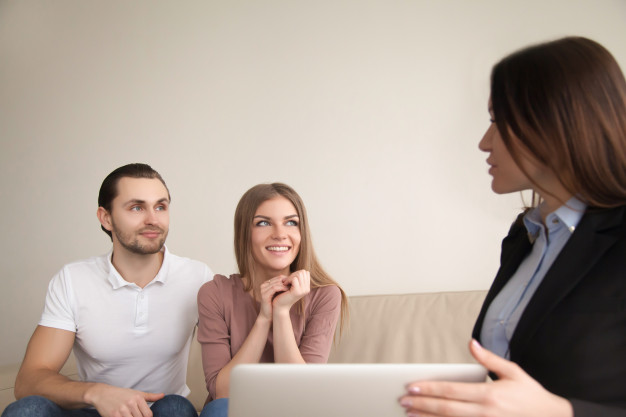 A 2018 lawsuit by Texas and 19 other U.S. states sought to invalidate the pre-existing condition protections contained in the ACA. The recent ruling in the lawsuit struck down the ACA protection for people with pre-existing conditions.
Subsequently, the Department of Justice has also filed its brief in a federal appeals court seeking to repeal the entire ACA. While the top court has ruled favorably in two earlier A.C.A. challenges, the current situation seems to be anyone's guess.
Plans with Benefits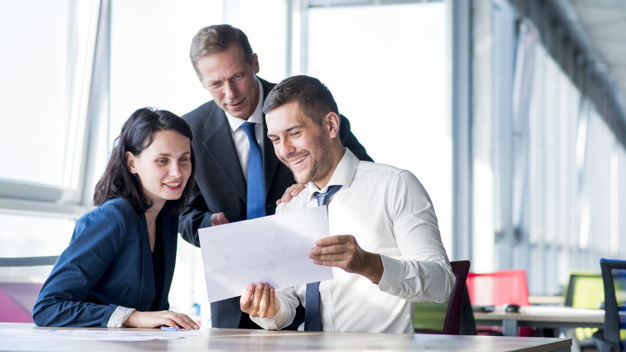 Before, group or individual plans that offered fully insured health insurance coverage were required to protect those with pre-existing conditions in the following ways:
No person be barred from enrolling for health insurance coverage based on his or her health condition. Such protection also extends to the subsequent renewals of health insurance.
Coverage for a given condition is the same for those who have the condition prior to commencing coverage and those who do not.
The price for such health coverage does not vary based on his/her health condition.
Elimination of any of these 3 provisions could effectively eliminate the protection for pre-existing conditions.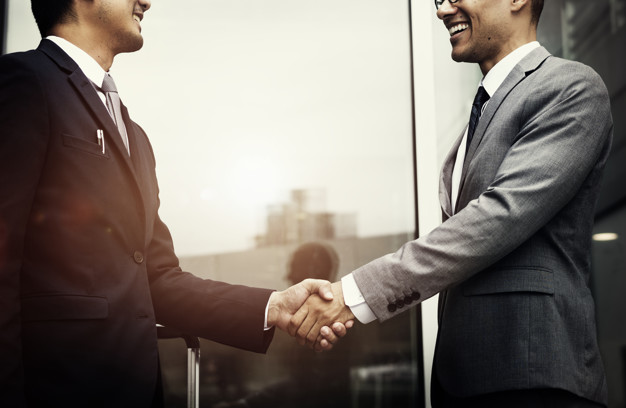 There exist multiple provisions in federal legislation that affect various aspects of what (and whether) insurance health plans cover and is priced in. These provisions and their multiple components work together to eliminate potential loopholes in extending adequate coverage and protection. Overall, the intention is to ensure that care is available to individuals when they need it, regardless of their health history.
Needless to say, this also holds consequences for the employers and health insurers who are liable for the direct and indirect costs of health care that falls on them for people who cannot get coverage. Consequently, employment-based coverage tends to influence even the recruitment and employability of workers while also adding to the risks for an entrepreneur or a small business owner.
No wonder, protection or coverage for pre-existing conditions is very popular. This makes it very much likely that policymakers will come up with proposals to preserve such protection. Amidst this turmoil, it's our opinion that individuals and employers evaluating insurance proposals scrutinize the plan details thoroughly to determine whether all required dimensions of protection remain valid.
---
Author Bio: James Eckardt is the founder of Peak Advisors Inc., a boutique insurance brokerage on Long Island, NY. The firm has a stellar record of service with three decades of experience in health insurance coverage and hundreds of clients including small businesses, commercial enterprises, sole proprietor-ships and seniors.