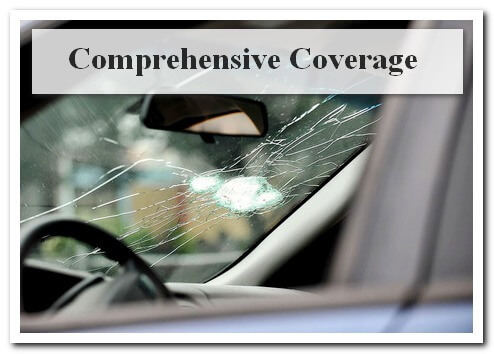 Driving his own car can make a person happy! Life becomes much brighter, when you purchase your own vehicle – or get it as a gift. That's why if it becomes stolen, you get frustrated. The way out of this terrible situation is to purchase comprehensive coverage.

Let's Define the Notion!
Comprehensive coverage is the amount of money, which you get from the insurance company, if the vehicle was stolen or damaged, but not as a result of collision with another car. Although the most popular problem, which is met by car drivers, is a collision with some other, and they demand coverage for it firstly, car theft is another wide spread nightmare of a car driver, so comprehensive insurance seems a good choice for him. It helps in some other cases too. But is it really so necessary? Let's discover!
For Who Is Comprehensive Coverage a Must Have?
Pretty often every driver meets such risks in his life like fire, natural disasters, vandalism, falling of some heavy objects on the car or damage of the car by the animal. So if you are looking for an answer "For who is Comprehensive Coverage a must have?" then look in the mirror. It is a must have for you and anyone, who owns a car and needs some protection in unexpected situations.
Dog-car collisions or deer collisions take place very often, according to statistics. These accidents are not dangerous for the driver, but may destroy the vehicle seriously and it won't be covered by general auto insurance.

I won't convince you, that theft or vandal acts are often to happen – I am sure, you have heard about it from your friends or family members. Getting comprehensive insurance policy is a great gift to yourself as it will save your nerves and give an opportunity to sleep well at night.
And as for natural disasters – rainfalls, tornadoes and water floods happen all the time at the most part of the territory of USA – so getting some financial protection for a fair price sounds good to almost anyone!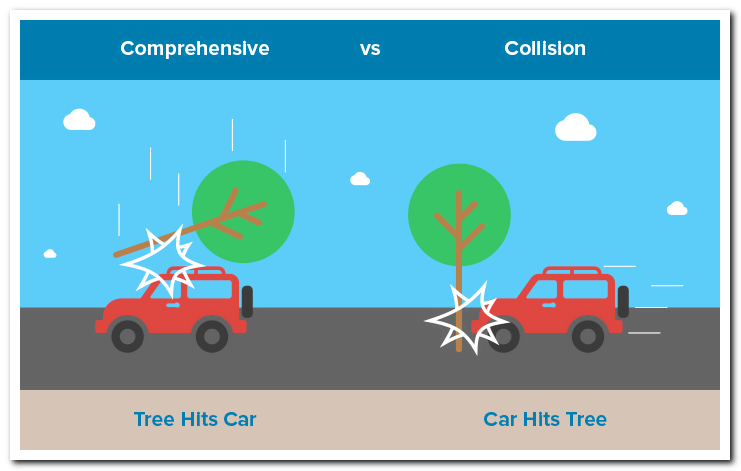 For Who Is Comprehensive Coverage of No Use?
Getting comprehensive insurance is not mandatory, so you may simply refuse from buying it if you consider it as a nuisance. Of course, paying customer should think a lot before he will take some cash from the pocket, that's why, we understand, that you need to analyze the usage of this policy before you will pay for it.
So, for who is it of no use? When you can refuse from getting it?
You can refuse from buying comprehensive insurance policy, if your area is extremely safe and no theft or vandalism can occur there.
Of course, car theft or vandalism is very often in some big cities. But if you are a resident of some calm local village, it may happen that you will never meet the problems of this kind. So the policy will be of no use to you.
Pay attention to the weather in your area. If rainfalls or fires happen so rare, that you can hardly remember, when the last one had taken place, of course, refuse from comprehensive insurance easily.

The other situation, when the comprehensive insurance won't be on purpose if the vehicle you have is extremely cheap and old. Of course, comprehensive insurance will cost you something and if your car is not worth that amount – simply don't get this insurance at all.
Remember, that comprehensive insurance is not the guarantee from all your disasters. You won't get coverage for repairs of normal wear and tear or the damage that was a result of regular maintenance.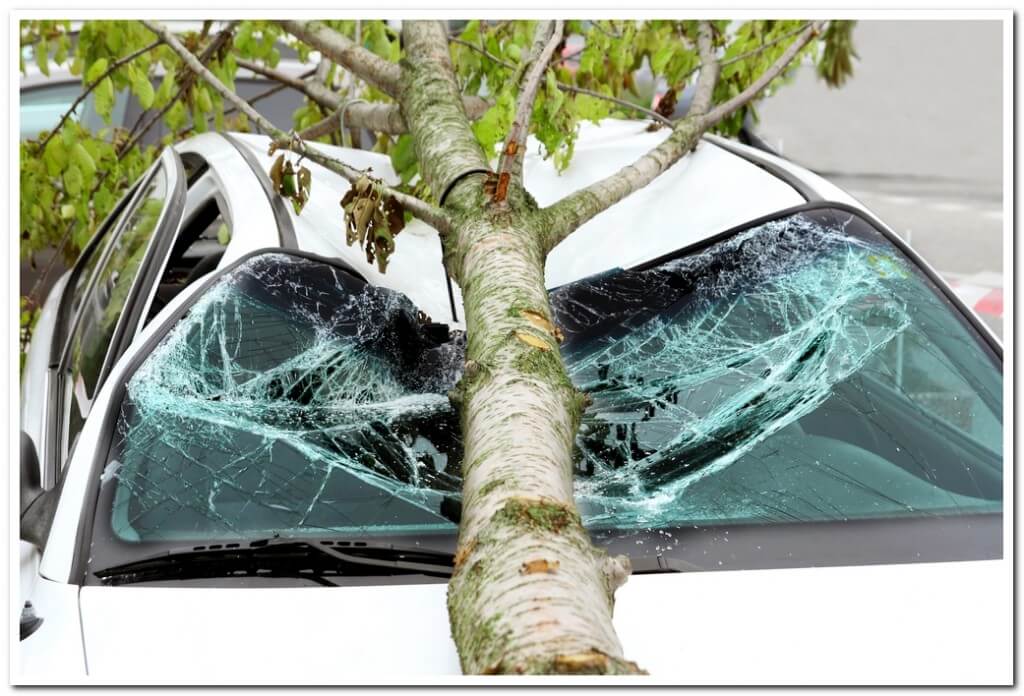 But if you think that comprehensive insurance still worth to try, let's learn about the cost of it!

Cost of It
Before you make any kind of the deal, you should weigh the advantages you get from it and the funds that you should spend for it. If you are not the happy owner of Rolls Royce, adding the amount of comprehensive car insurance to your monthly bills may be too much for you and not so necessary.
So before saying "Yes!" to your agent, try to count, what it will cost for you. First of all, calculate your deductible – it is very important as if it is too high, you may get no profit at all. Then the rates will vary according to the model of the car you have and its age. Comprehensive insurance guarantees to buy you another vehicle of the same level if it is stolen. Just imagine how pricy it will be for the company to replace your new BMW! And the probability of its theft is much higher, than if you own old Ford. So rates in the first case will be higher! Your own driving experience and reputation will have great impact on the cost too. If you make claims every year, your rates and deductible will be dangerously high – remember it!
The average cost in USA varies from $158 to $286 per year – in fact it is calculated individually. The state, where you live, is also an important point. In California comprehensive insurance will be much more costly than in Oregon, for example. To make the best deal, it is better to spend some time and to collect terms and quotes from different insurance companies in your area and finally make a decision, if you add comprehensive insurance to your auto policy or not.

Coming to the Conclusion
So, comprehensive coverage is a good addition to the regular auto policy. It gives protection to the car owner and his vehicle in some specific situations like the collision of the car with the cattle, weather disaster or theft.
This deal is not a cheap one; because in case of car damage or total destroy of it, the policy guarantees its replacement. The rates vary, but in any case they are not low. In different states you will get different rates. This kind of a deal suits to the owners of expensive cars, especially if they are new enough. In all the other cases comprehensive insurance will be too pricy and non profitable.
If you have made this deal, remember, that you can expect for the coverage only in the situations, mentioned in your policy. So take your time to study the terms proper well.
In general comprehensive car insurance is worth taking, in spite of some disadvantages it may have. If you have enough funds, it is recommended to get it – and you are paying for your peace of mind actually!