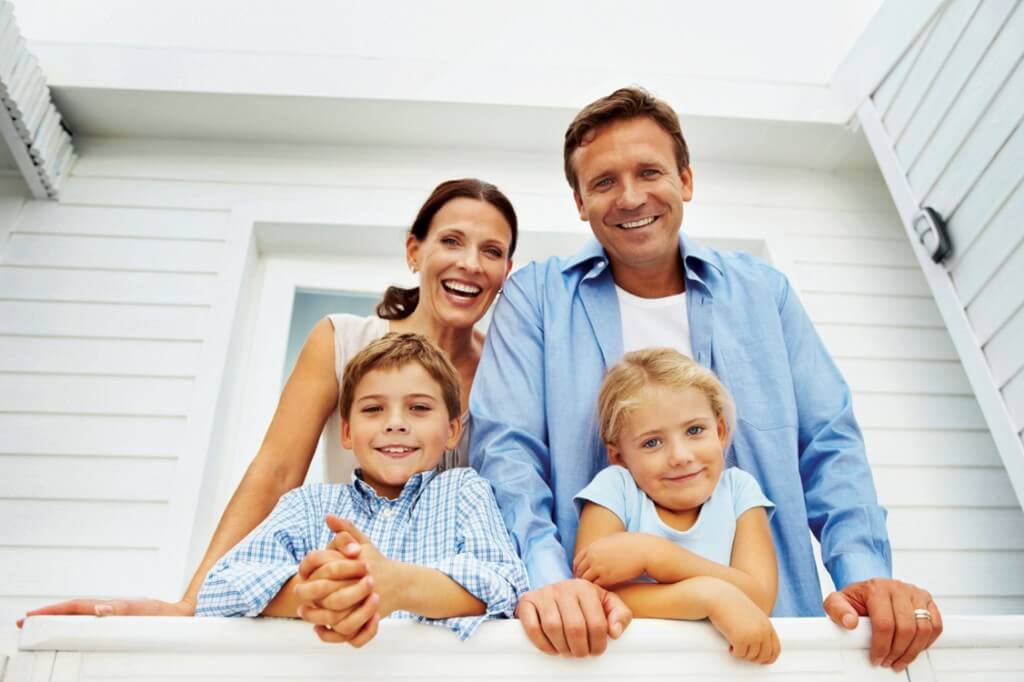 Life is unpredictable. Every day can be the last one. We are told this simple truth from the very childhood and soon we get used to it. Thus we are not afraid of death so desperately and even seem to forget about it. Nevertheless we become older. Some people, who depend from us, appear in our life.
We get a spouse, we have children or adopt them, and we have parents who also become older and need our care. Any of us wants to protect all these dependant people – even in case of our death. That's why we need life insurance – to protect our relatives and friends from paying our bills after death. We don't want our dependants to decrease their way of life after our leaving for the better world. To get life insurance policy is the way out for those who want to care about their families even after death.
So what is life insurance? It is the money your family gets after your death. It may be paid once or monthly – it depends on the policy that you have chosen. Coverage may be spent in any way by successors or serve some special purpose like paying for college, paying rent for the house etc.
Several kinds of life insurance are distinguished.
As you understand from its name, whole life insurance is permanent. Many clients prefer this kind of policy because it guarantees some amount that is paid to the people you love after your death. It is not important, whether an insured person dies from illness or gets into an accident, whether he lives a short life or dies when he is 100 years old. In any case your members of household will have some coverage. It can be considered like great life investment. For sue someday your spouse will get some money to pay mortgage or to save business from bankruptcy, that your children will get money for marriage or college and simply that your last medical bills and funeral will be paid from your own pocket. People feel much more protected when they get whole life insurance policy. If you are impressed by all these advantages and are eager to order this policy right now – stop for a while. This kind of insurance has some serious weak point. It is too expensive.
Unless you are a rich movie star, then paying whole life insurance policy is quite costly. In fact many young families prefer getting term life insurance. It is a policy that is valid for some period of time (usually from 10 to 30 years). If the insured person dies during this period then a lump amount of money is paid to the relatives and dependants of this person. In case a client lives more the expiration date of the policy, he or she still gets some coverage when the payment period ends. This way to insure one's life is preferred by young families like the first investment they make. Later they will earn much more and pay their important bills like rent or mortgage. But earlier, when they still young or have small children, that term life insurance coverage may be on purpose.
WHAT TO EXPECT IF I GAVE FALSE DETAILS IN MY APPLICATION FOR TERM LIFE INSURANCE?
What does a client need to get term life insurance? First of all to find the company that will provide him with this kind of service. Be sure that this company is reliable. Any of service providers may become bankrupt or simply have some temporary problems. Of course the more solid your insurance company is, the more guaranteed your coverage is. The state of your health is also important. The younger you are and the healthier you are the less monthly amount you will pay. Pay attention to the conditions on which the coverage will be paid to your family. For example, some companies don't pay if the death was caused by alcohol or drugs.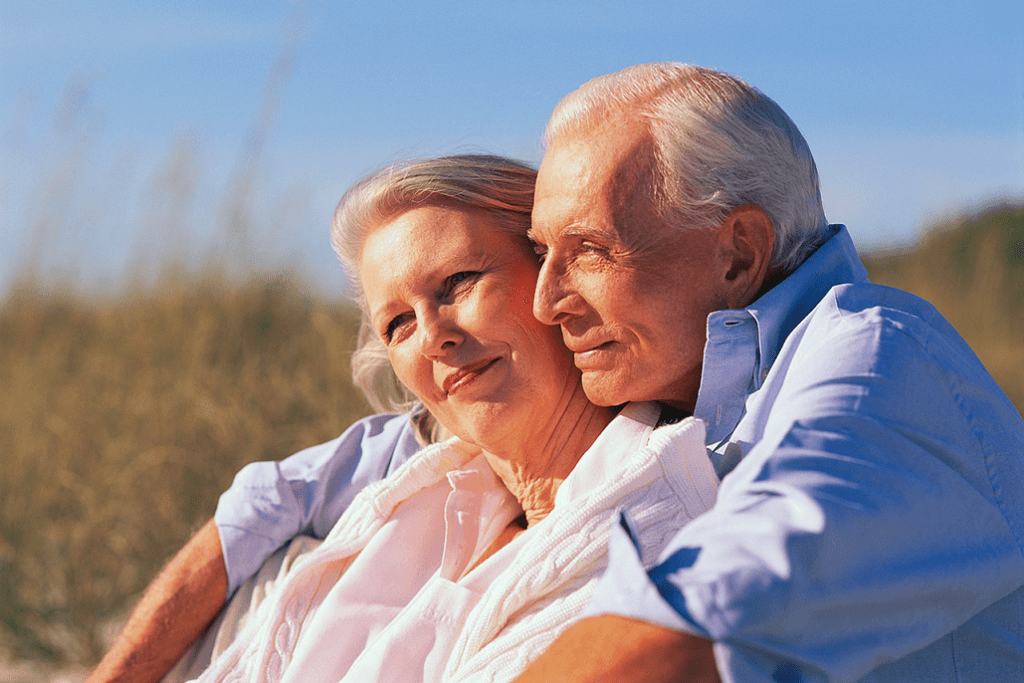 They say that the day when you retire is your second birthday. Senior years of your life are still interesting and full of energy. Nowadays when people have an opportunity to care about their health and beauty, they look much stronger and younger in their late sixty or seventy and want to live active way of life. Nevertheless 70 is not 30 and some health problems or traumas take place more often. Thus people over seventy like to insure their life.
Here are some facts about life insurance for seniors.
Some companies don't insure people after 65. To insure these people is too risky and that's why many companies do not deal with it. Nevertheless in some companies elderly people still can get the policy and later the coverage. Rates for people over 65 are much higher. If you are a prudent son or daughter, you can buy this kind of policy for your parents. In this case you will be protected from paying bills after the death of the parents, you will be able to pay taxes for his or her property and repay debts if your parents have any. Life insurance for seniors may protect your father or mother from a sudden trauma or heart attack as usually the companies offer paying the bills for first-aid treatment.
Before getting this insurance, study the terms properly. Many companies don't pay if the death of the client took place within two years from the start point of policy. The others pay the bills only in case of an accident but not in case of natural death.
Not only senior members of the family need to be protected. Our children – our future – also need our care till the age of 21. How to protect them and provide them for everything in case of a sudden death or illness of the client?
Family life insurance is a good idea for those who have responsibility. Just imagine that your beloved child has to refuse from the college of his dream or your faithful wife has to sell your family house because they can't pay bills after your death. Certainly you are ready to make some efforts to help them. Thus you can choose family life insurance.
What can insurance companies offer you in this situation?
1. Complex insurance protection 24 hours per day, 7 days a week, 365 days in a year all over the world.
2. Fast financial aid from an insurance company in case of a sudden death or illness of the client. Try to be attentive here. In case of a fatal disease you can claim for a help and get it. But the members of your family won't have any financial help after your death.
3. Protection of a child. If your son or daughter is wounded or gets seriously ill, you can claim for the coverage.
As you see life insurance is absolutely necessary for people who plan their future. It is obligatory to choose the right company that will make some hard days of your life a little better. But sometimes insurance companies just turn things from bad to worse making you suffer even more trying to get your money back. So choose that very company you can trust and make this investment to protect yourself and your family from the sorrows of life.