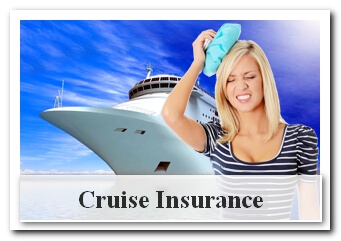 Every cruise agency has its own rules that tourists must obey.
These rules are determined by the contract, that is signed by the tourists and cruise agency. But sometimes some unexpected event changes the life and the tourist has to cancel that deal or change its terms. For sure, he has great financial loss and it is not his fault, that the deal was cancelled. To cover those expenses, you can get cruise insurance.
Why is cruise insurance specific?

Many tourists think, that they can use general trip insurance policy to be protected from cruise disasters too. Unfortunately, cruise travelling is specific, that's why it demands some special terms in your insurance policy. These are the main specifications, which must be taken into consideration, when your purchase insurance.
1. Cruise is the travelling around the sea. Very often the ship you travel at comes into different ports and passengers are allowed to take a walk. Sometimes some of the passengers don't come back in time and the ship leaves without them. Thus the trip is interrupted. This problem never takes place, when you travel by plane, for example. No stops are presumed while the flight, so passengers can't get lost. But for cruise travelers this situation is more typical.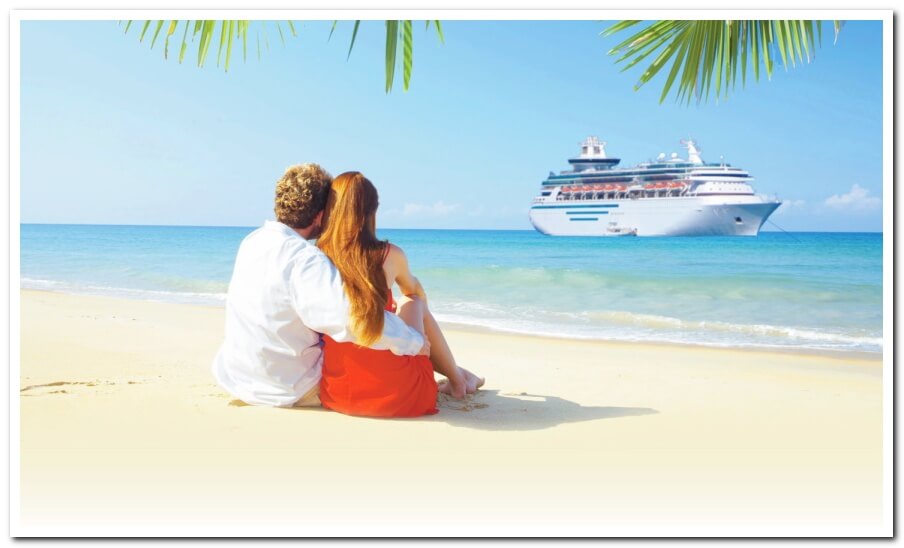 2. Trips, taken over the sea, are as usual quite long. If you travelling by train, for example, may last for several days, traveling on the board of some liner can last during several months or even more. This point must be included in your insurance policy as very often the maximum length of one trip is defined by insurance companies and it is not more than 56 days. Make sure, you have defined in your policy the duration of your cruise.
3. As a rule, the lovers of cruise are elder people. This kind of travelling is not fast, the tourists spend the most part of the trip on board. Young people are too active for such calm way of travelling. Elder people must be insured while travelling, as they get ill twice more often. Most of insurance companies offer the deals for cruise passengers up to 89 years old. If you are of elder age, check, if the company you deal with, sells the policy for clients of golden age.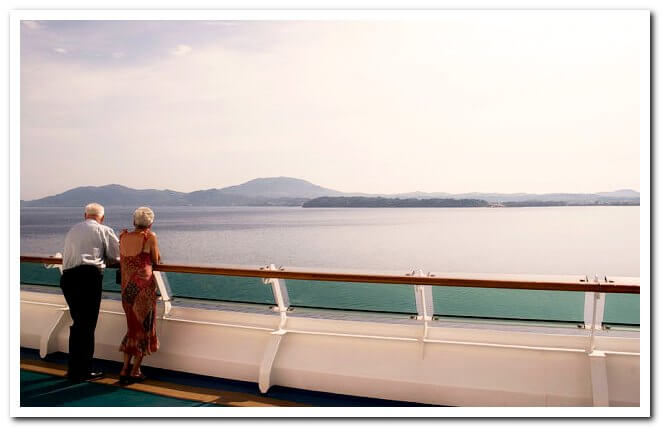 4. Very often different kinds of water sports are offered to the passengers. It is quite boring to stay for months in the sea and the travelers are offered to do waterskiing, swimming etc. Of course, such kinds of activity can cause traumas. If you buy cruise insurance, make sure, you have coverage for accidental injury.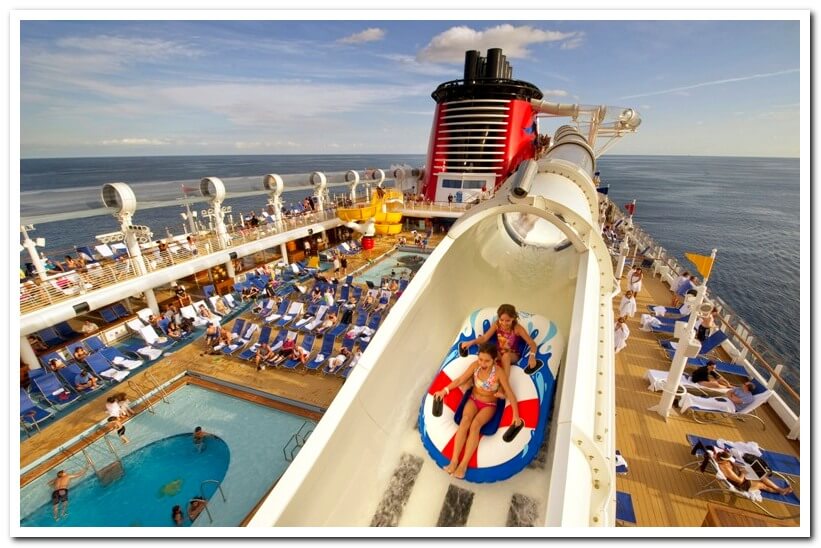 5. During the voyage over the sea, many various countries can be visited. If you broke your ankle in the English port and your insurance covers only the disasters that you have met on the territory of USA, then you will be denied by your insurer. Get worldwide cruise policy to be sure, that any minute of your trip is protected.
6. Emergency evacuation is one more important point that must be covered by your insurer. While travelling, you can get ill; break the leg or catch and infection and you will need to see your doctor. It is extremely expensive to take your from the ship board to your native city, so take care in advance and choose this event to be covered.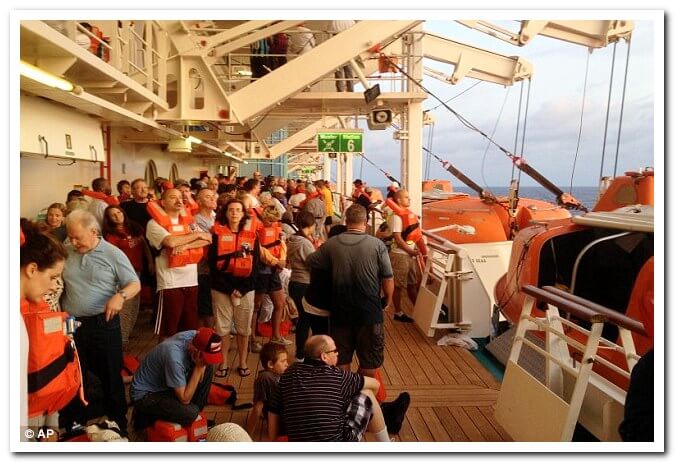 These are the main specifications that distinguish cruise from the other trips. That's why it must be insured. But tourists get disappointed, when they apply for coverage and their claim is denied. Very often the reason of rejection is that the event, you were faced too, wasn't mentioned in your insurance policy. So, you should include in your policy all the situations you can face to.
What situations must be covered by cruise insurance?
You can't foresee everything, but you must foresee the following at least.
1. Weather
Weather over the sea is changeable. Rains, water floods and winds are typical for the area that is situated near the sea. Very often cruise is delayed or completely cancelled because of capricious weather. If you are going to travel over the sea, you should insure that voyage against weather disasters to remain peaceful during your trip.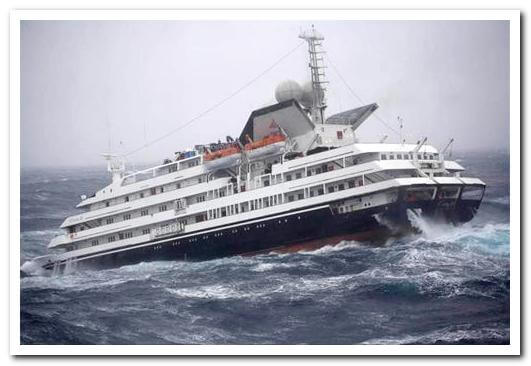 2. Loss of items
Baggage is lost during the cruise very often. The items may be lost on board or they may be left in some of the ports, where the ships regularly stop. So insure your luggage from being lost is a must have for a sea traveler.
3. Theft
It is a pity, but theft is s widespread problem during the travel over the sea. People on board live nearby, some of them forget to close the door of their cabin or leave luggage unattended. Thus their luggage or some precious things out of it are stolen. You should care about insurance against theft during your cruise.
These three situations are not the only ones which can happen during the voyage, but they are the most necessary to be included in the policy.
Who sells cruise insurance?

So, you have made up your mind to get the cruise insurance. But who sells it and where it is better to buy it?
Cruise insurance policies are sold by insurance companies. Frankly speaking, it is the best place, where you can get the policy. The insurance deal is the most flexible here, some discounts are presumed. You can add some options in your policy, if you feel that you need them.
Cruise companies very often sell insurance policies too. If you are lack of time, you can buy the insurance there as you shouldn't go anywhere, just pay for it, when you prepay your cruise. But the rates in the insurance from travel agencies are often higher, so think, if you are ready to pay a higher price, but to save time.
Do I really need cruise insurance?

Of course, some tourists think, that insurance is a waste of money. They are sure, that during a fortnight or several months, while the cruise lasts, they will remain healthy and won't lose their items and thus they will spend some amount for cruise insurance and won't get the coverage. There are some situations, when buying insurance is not necessary. Here they are.
1. You have enough money to cover the expenses.
If you are rich enough and can pay for emergency evacuation out of pocket or if you can buy new items in case of luggage loss, you can stay uninsured.
2. Your medical insurance covers the health care abroad. Some expensive medical insurance policies offer the coverage at foreign soil. If you are covered abroad, you can save money and not to get cruise insurance.
3. You can stay without cruise insurance, if you are ready to lose the funds you have prepaid or the travel agency can turn them back for you in case of cruise cancellation, you may be uninsured.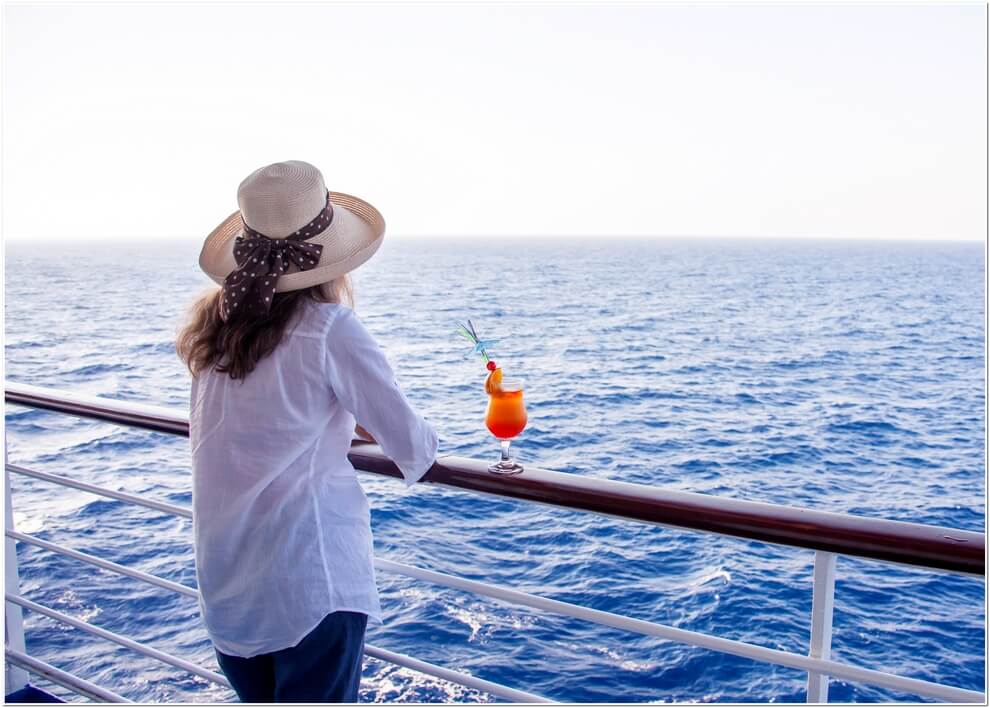 To come to the conclusion, cruise insurance is the kind of trip insurance, but it has some specific features. When you get cruise insurance policy, keep in mind, what main events must be covered to stay calm and content during your trip over the sea.