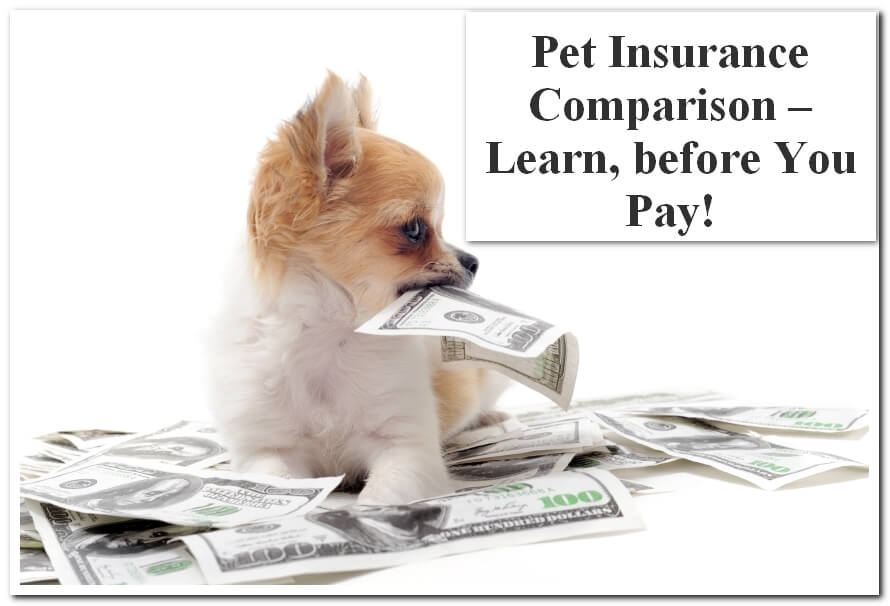 "My pet is priceless" – my friend likes to repeat. In fact, it is so; the pet is the member of the family and the loss of any kind of the pet – a dog, a cat or a parrot – can become a real tragedy to its owner.

Pet insurance is the thing, which is worth getting as it helps to provide your animal or bird with the health care routine it deserves. But there are so many insurance companies, who offer us so many variants of policies, that the customers feel uncomfortable and hesitate a lot before making the final decision. So, how to compare pet insurance speedily and make the final choice?
How to Choose the Plan
You should learn all the details of the deal before you pay for it! Hundreds of options in insurance plans shouldn't mislead you! There are several key elements in every plan, you should pay attention to.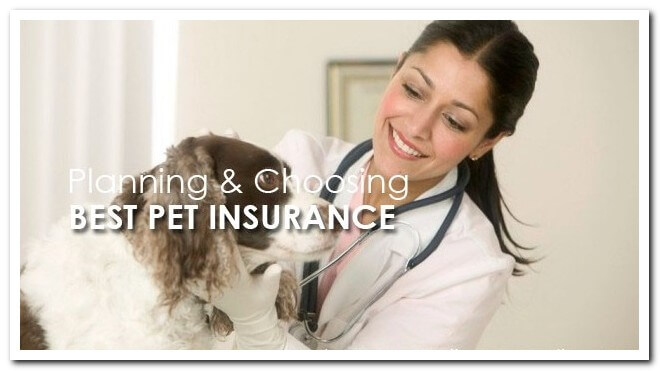 The amount of deductible
There are different ways to pay the deductible. Some companies offer to pay a certain amount per year – in any case, even if you didn't claim. In this case it will cost much less. The others offer to pay deductible only when the insured event takes place. The first variant appears to be much cheaper for the customer, so choose the pet insurance company that offers this option!
The act of reimbursement
Probably, it is the most significant point in your insurance deal. Usually you should visit the vet and pay him from your own pocket. Then you take this bill to your insurance company and then it is reimbursed. Study, before you purchase the policy, how fast they reimburse the bill, if they reimburse it totally or just the part of it and how that part is calculated. Otherwise you can be very disappointed, if you don't pay attention to this point while choosing pet insurance company.
Some insurance companies offer a certain number of vets you can attend. Of course, they are examined carefully; the reputation of the insurer depends on their work. But it is always unpleasant, if you can't attend your vet, because your insurance company won't cover the expenses in this case. So, choose the insurance dealer, that can cover the bills from any vet in your area – thus you can feel free and attend your favorite specialist.
The coverage
It is the basic thing you should pay attention to, while choosing pet insurance company. You should prefer the company with vast choice of illnesses and incidents to cover. Thus such diseases as cancer, spine illnesses and many kinds of chronic illnesses must be covered with your insurer as they are often to occur and are costly to treat. So don't buy the policy from the company, that excludes severe diseases and illnesses to be covered.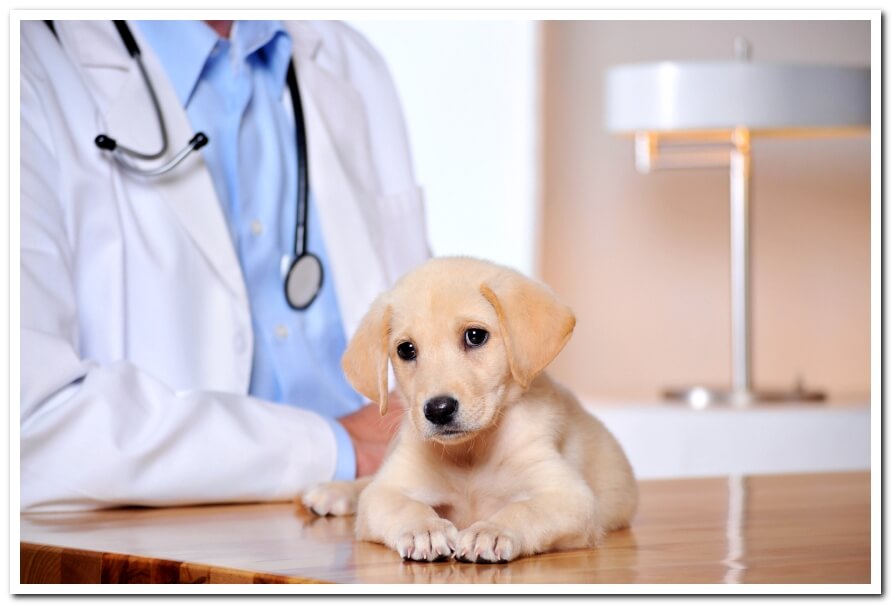 The limits
Every insurance policy has claim limits. Thus your incident coverage many be limited or the period of plan validity may be limited. But there are companies that offer unlimited coverage for the whole life of your pet. You should prefer these companies, when you choose.
Staff
Polite staff is one more significant item, which should influence your choice. When you claim for coverage, you are frustrated and it is very important to contact a person, who is friendly and ready to help. Don't choose the company, if you don't like its agents. It doesn't worth your money!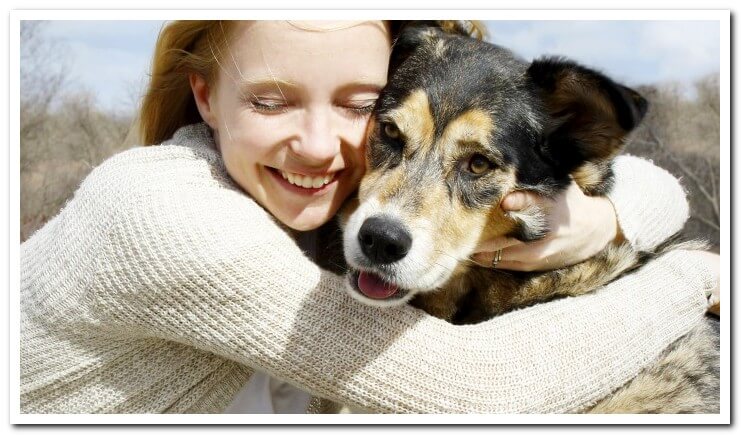 How to Compare Speedily
So, you have a cat (a dog, a parrot) to be insured and plenty of insurance companies to choose. What to do to make the choice speedily?
You can hire an independent insurance agent and discuss the details of the deal with him. He will choose the company for you, but you will pay for his service. If you don't want to spend some extra money for this, you can make comparison yourself.
It is possible to compare the service of various insurance companies in USA online. First of all, make sure, that the site your visit, is independent. Of course, if this site belongs to some insurance company, the information isn't impartial there. All insurance companies in your state must be treated equally – only in this case you will be sure, that you make a profitable deal.
And the last one way to compare the insurance companies is to do it yourself. Draw a table with the main points you should pay attention to. Then contact insurance companies – on phone or online – and write the necessary information in the lines of your table. The leading pet insurance companies in USA are Healthy Paws, Embrace, PetPlan and others. Collect the information and you will see clearly, what choice is the best for you.
But before you make the final decision, you should study customers' reviews.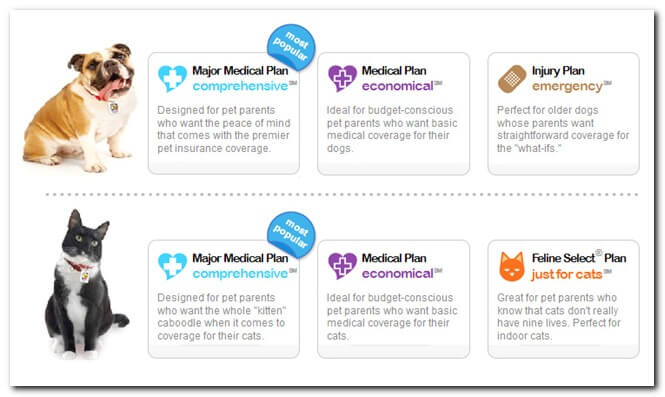 Studying the Reviews
Every pet insurance company spends thousands of dollars for advertisement. Of course, they can impress us by bright pictures with healthy animals and their happy owners. But they won't have a great reputation without real customers, which are satisfied with their service. So, it is important to talk to people, who have already dealt with the certain insurance company. To collect their opinions, you should do the following:
Read customers' reviews online. Make sure, that you visit independent sites, where the reviews are left by real people. Check the rating of the company. Pay attention to its advantages and disadvantages. You should understand exactly, what was wrong and what was right. Thus, if the clients tell, that the company offers great choice of options and is fast with the reimbursement, but its service is pricy, you may choose it if your paying ability is high enough. But if the clients tell that the company isn't eager to respond, has a limited list of illnesses and events to be covered etc, keep away from it!

Consult your vet. Vets usually know from their clients about different pet insurance companies. They can advise you, what company is fast enough with its payments. Besides, he will tell you, what options for your insurance plan to choose. He knows your pet and of course, you can rely on his opinion.
Ask your friends. If you are a pet owner, certainly, you have friends with pets too. You can trust them, if they prompt you, what company to select. Ask all the pet owners you know about their positive and negative experience of cooperation with different pet insurers.
Remember, that the process of choice is not easy and not so fast, but you should make it wisely. Thus you won't be disappointed in future, writing your first claim.
Protect your pet wisely and enjoy long and efficient cooperation with your insurance company!